Tacos, Tequila y Más
What is it about Tacos? Delicious beef...an indulgent variety of Hispanic-style cheese and crema from California...warm tortillas...add a Margarita and it's a work of art. Here in California, "Taco Time" is all the time. And for good reason!
Get the Savings
❖ Earn cash back on Beef for your delicious tacos from the California Beef Council.
❖ Make your tacos extra special with Hispanic-style Cheeses and Cremas made with REAL California Milk.
❖ Make your Margarita with the Most Awarded Tequila—Camarena Tequila.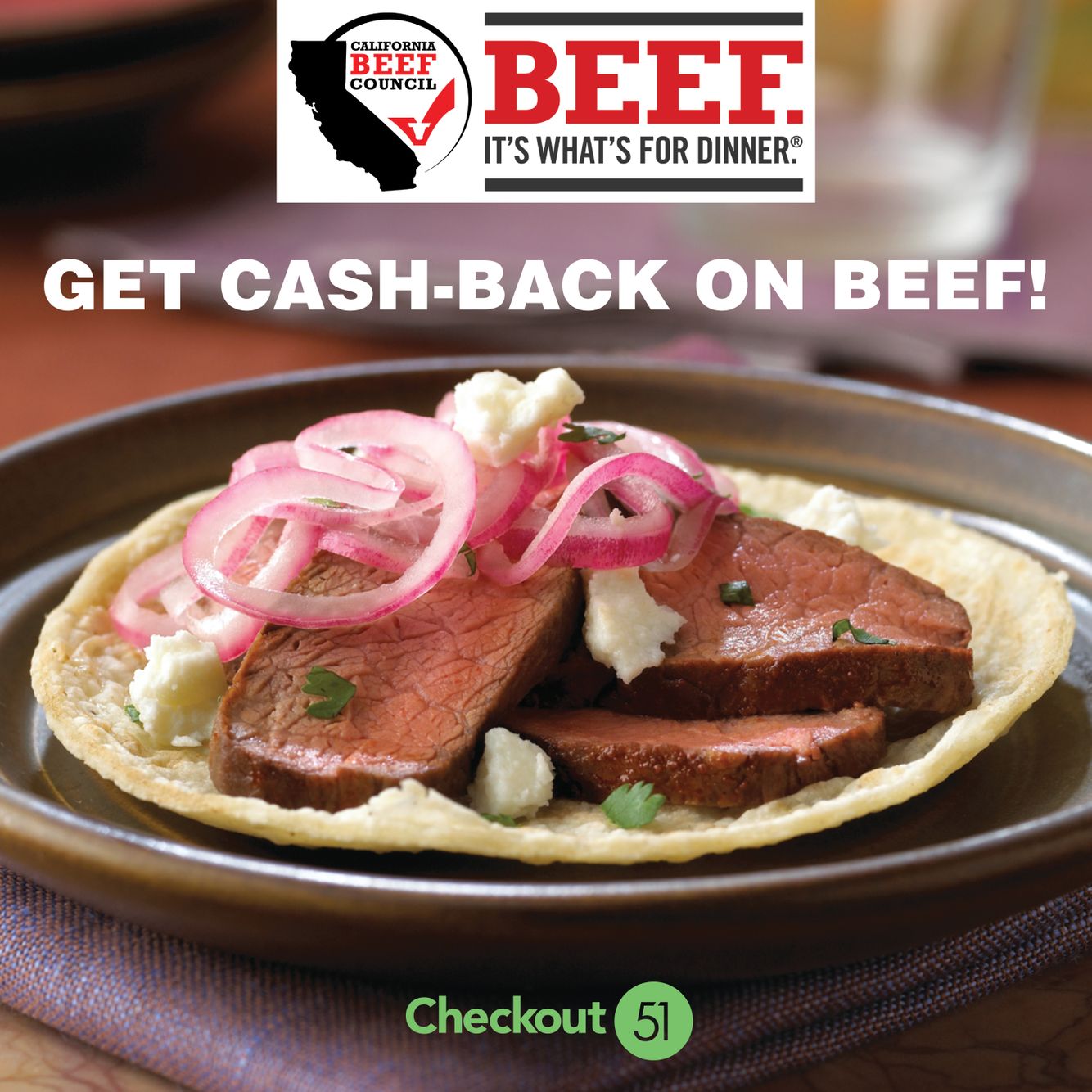 Save $2 on a $10 or more beef purchase through the Checkout 51 mobile app and online.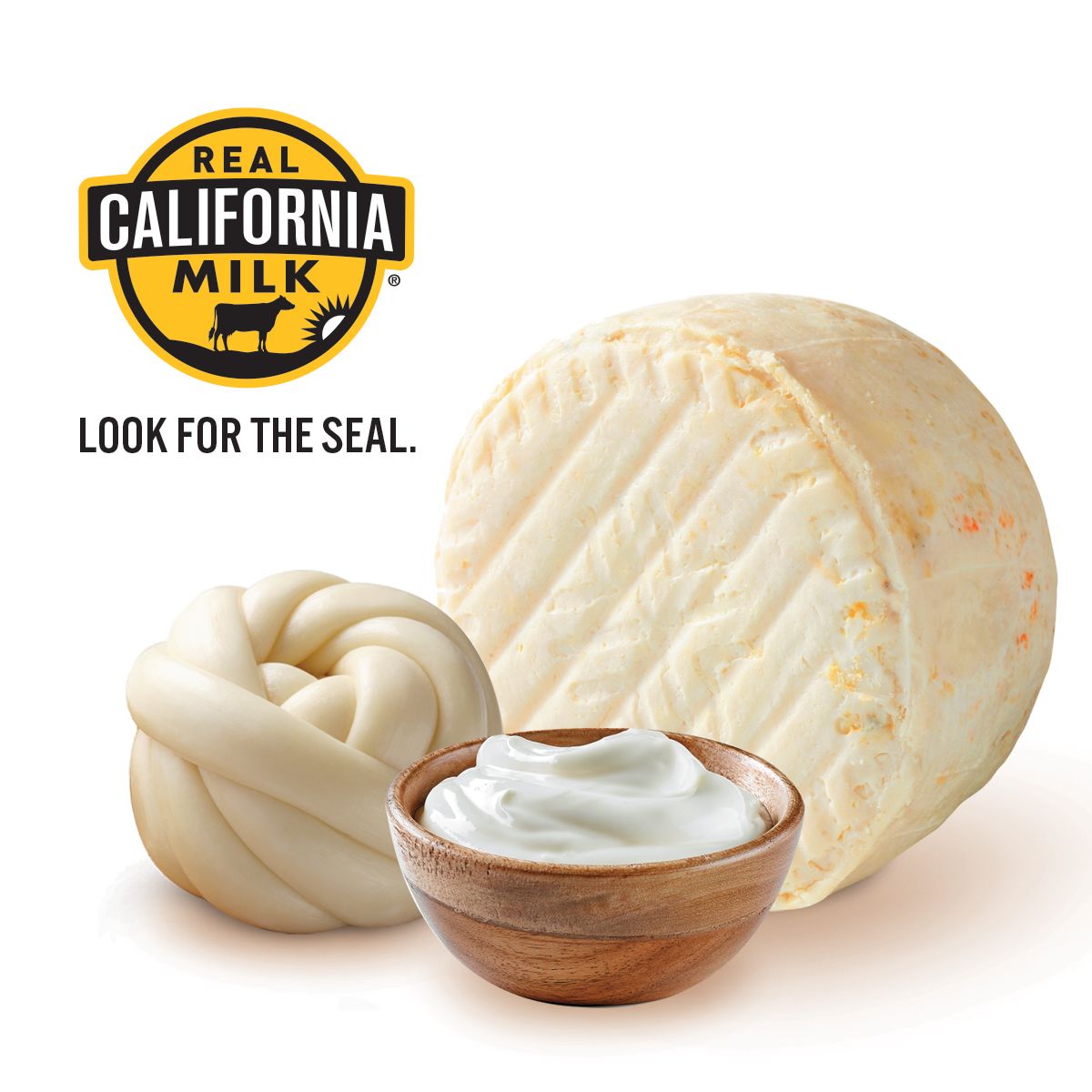 See in-store for details.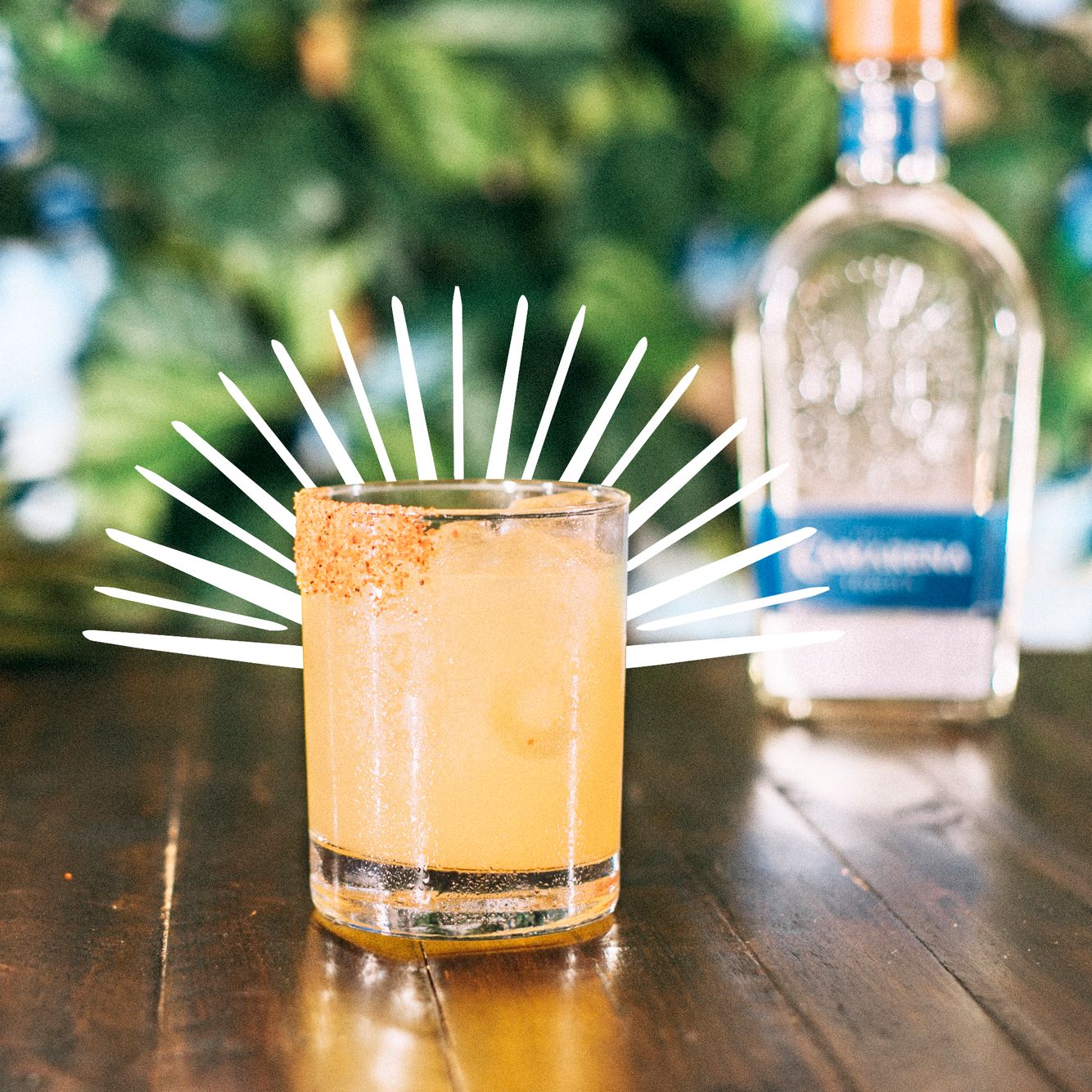 Camarena Tequila
See in-store for details.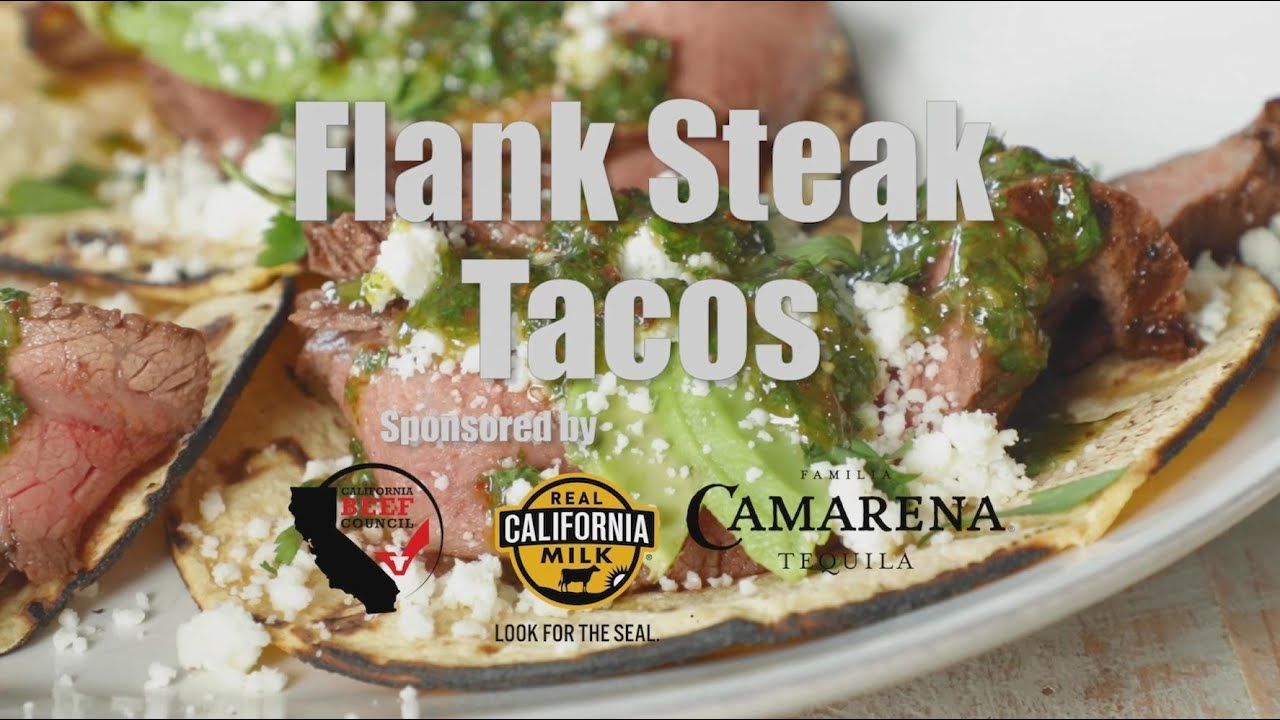 Flank Steak Tacos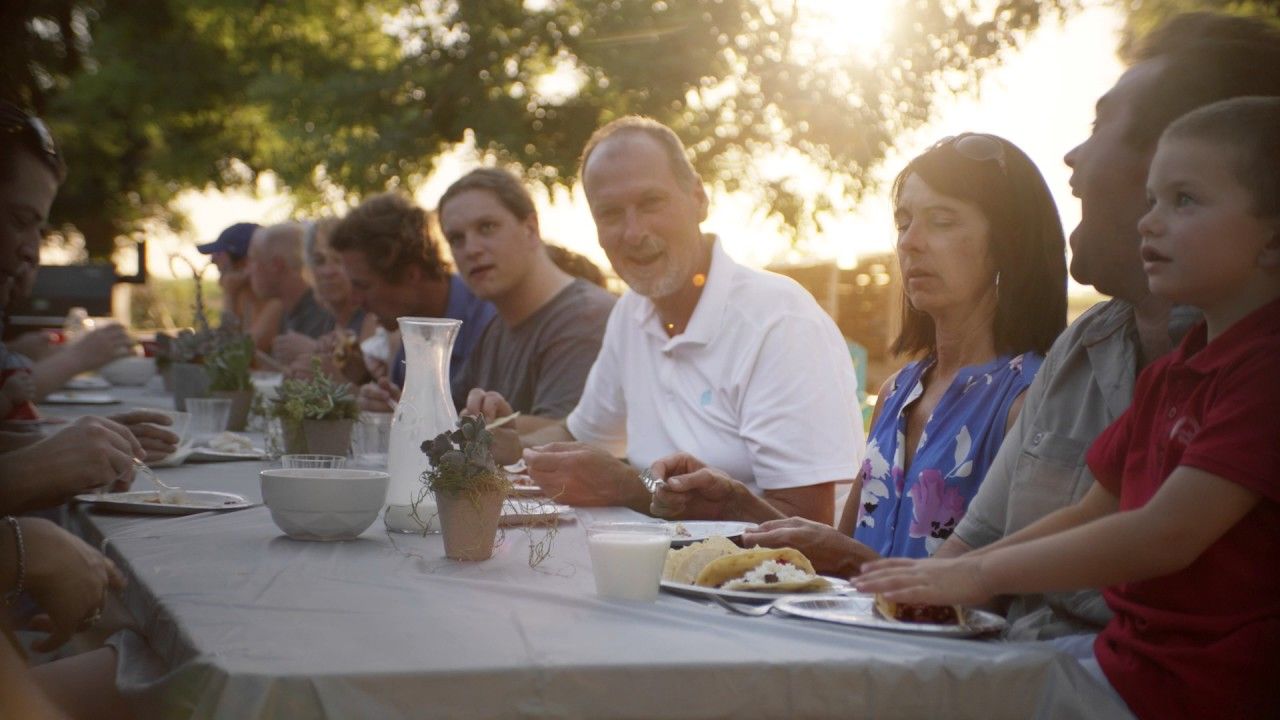 REAL CALIFORNIA MILK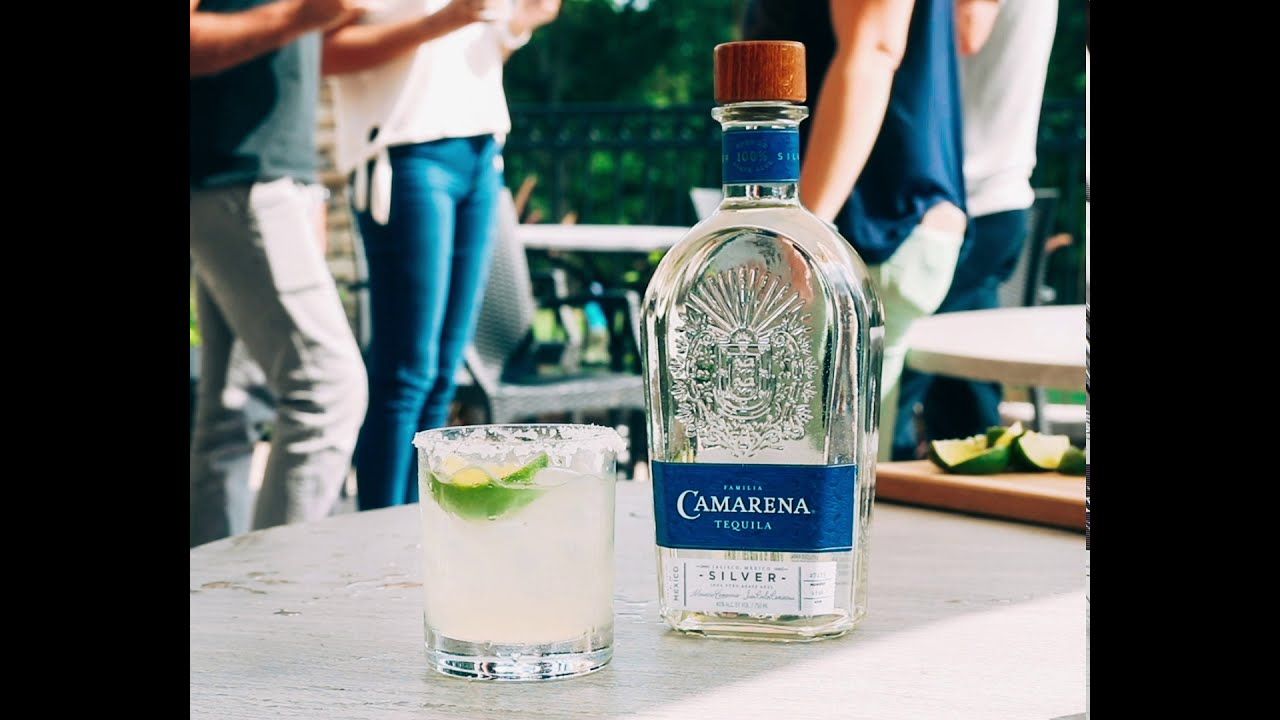 CAMARENA TEQUILA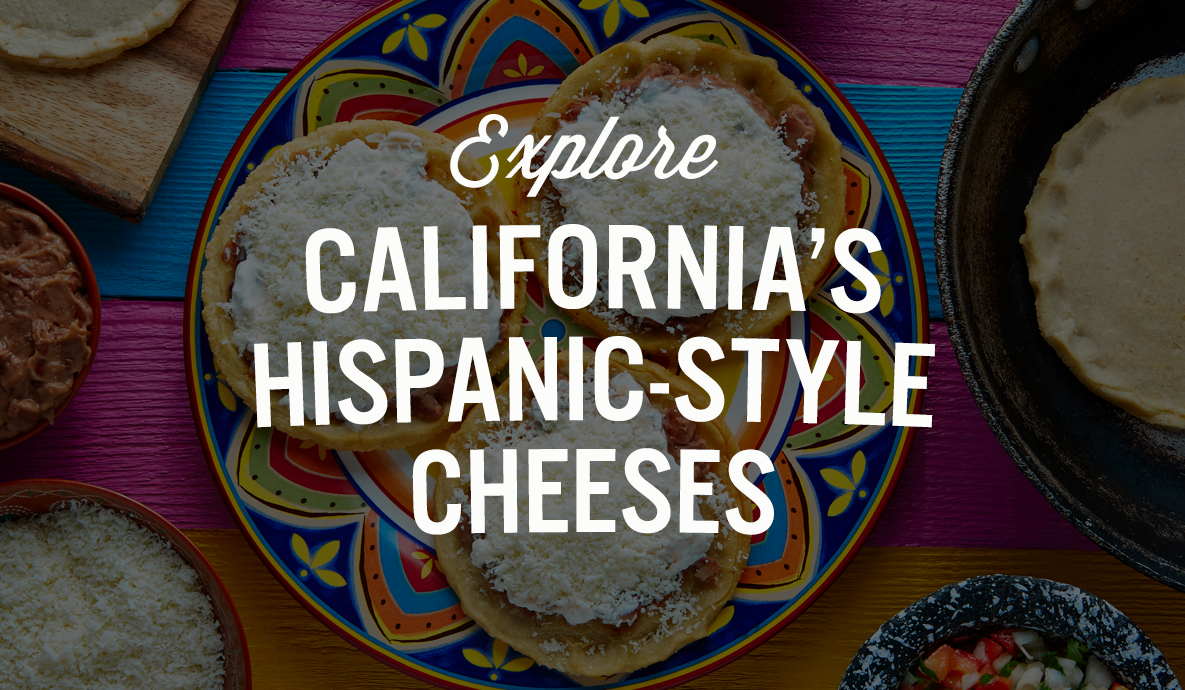 Learn more about Hispanic-style cheese and explore delicious flavors, textures and recipes.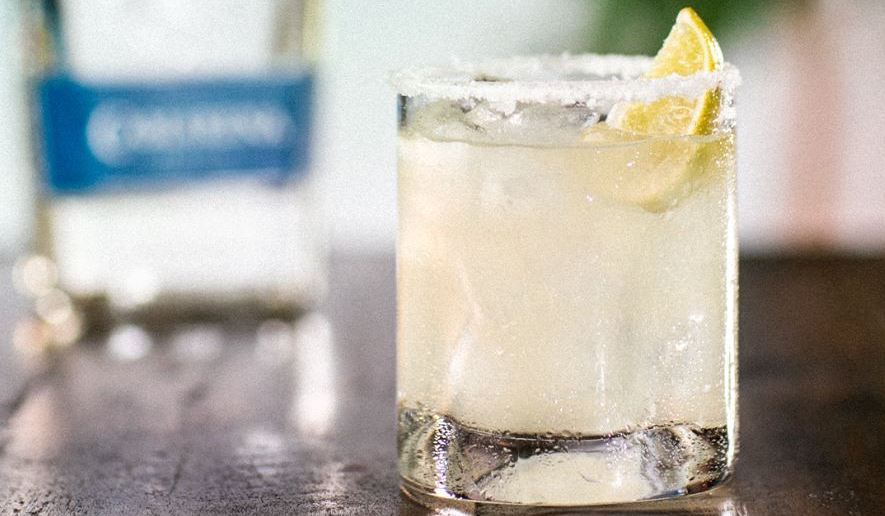 Learn more about Camarena recipes.