Tacos, Tequila y Más
What is it about Tacos? Delicious beef...an indulgent variety of Hispanic-style cheese and crema from California...warm tortillas...add a Margarita and it's a work of art. Here in California, "Taco Time" is all the time. And for good reason!
Get the Savings
❖ Earn cash back on Beef for Carne Asada from the California Beef Council
❖ Make your tacos extra special with Hispanic-style Cheeses and Cremas made with REAL California Milk
❖ Make your Margarita with the Most Awarded Tequila—Camarena Tequila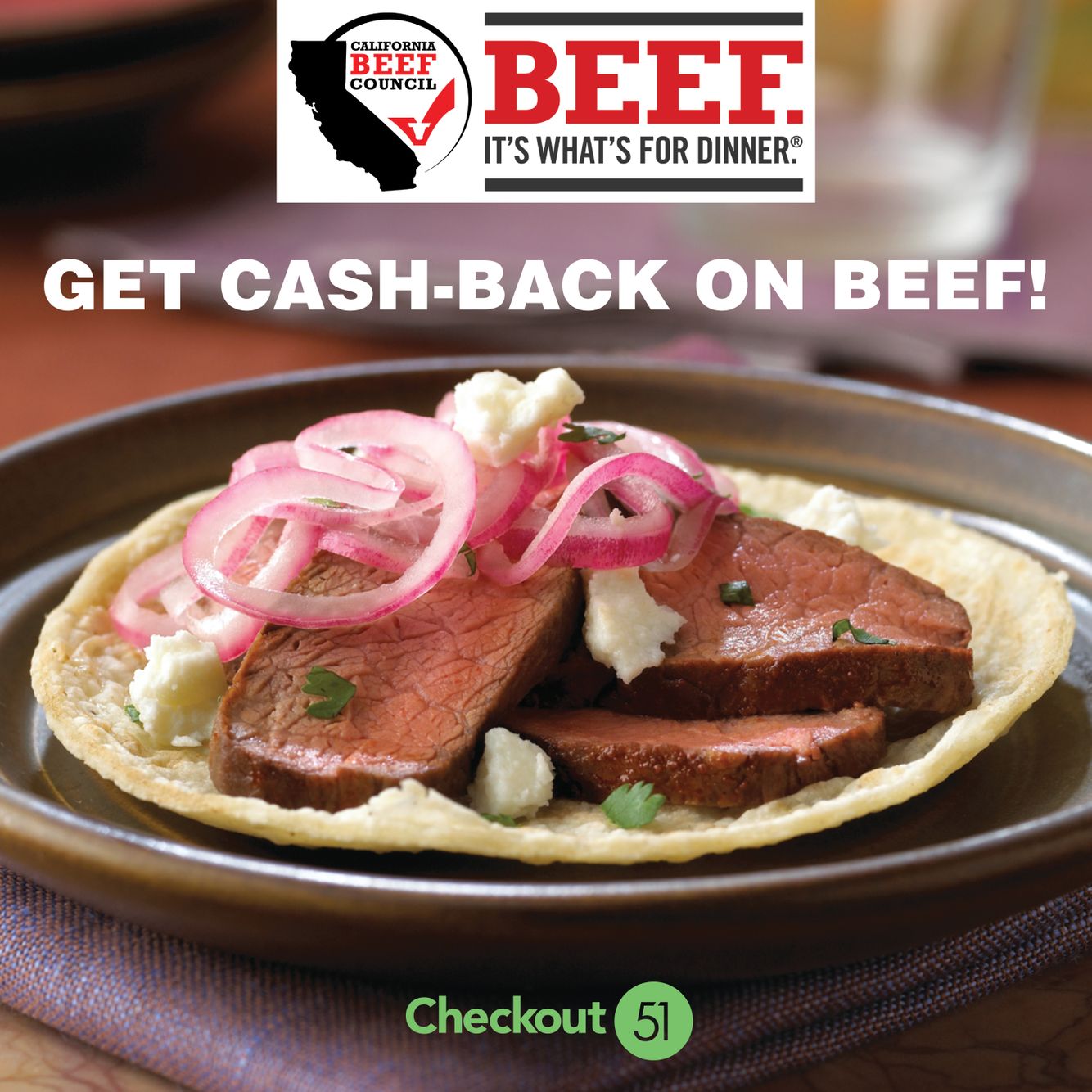 California Beef Council
Earn $1 cash-back on a $10 or more beef purchase through Checkout51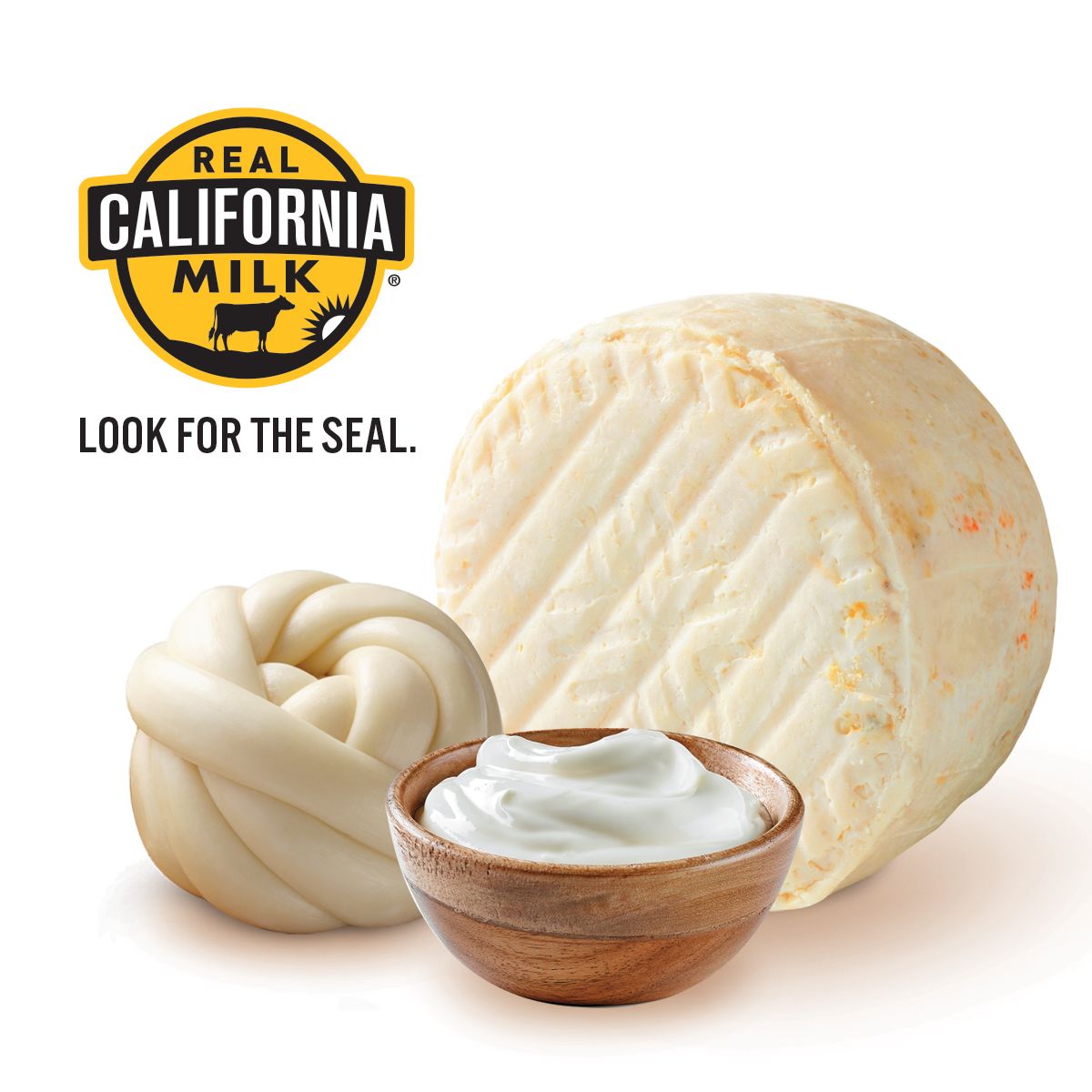 Save today when you buy any REAL California Hispanic-style Cheese or Crema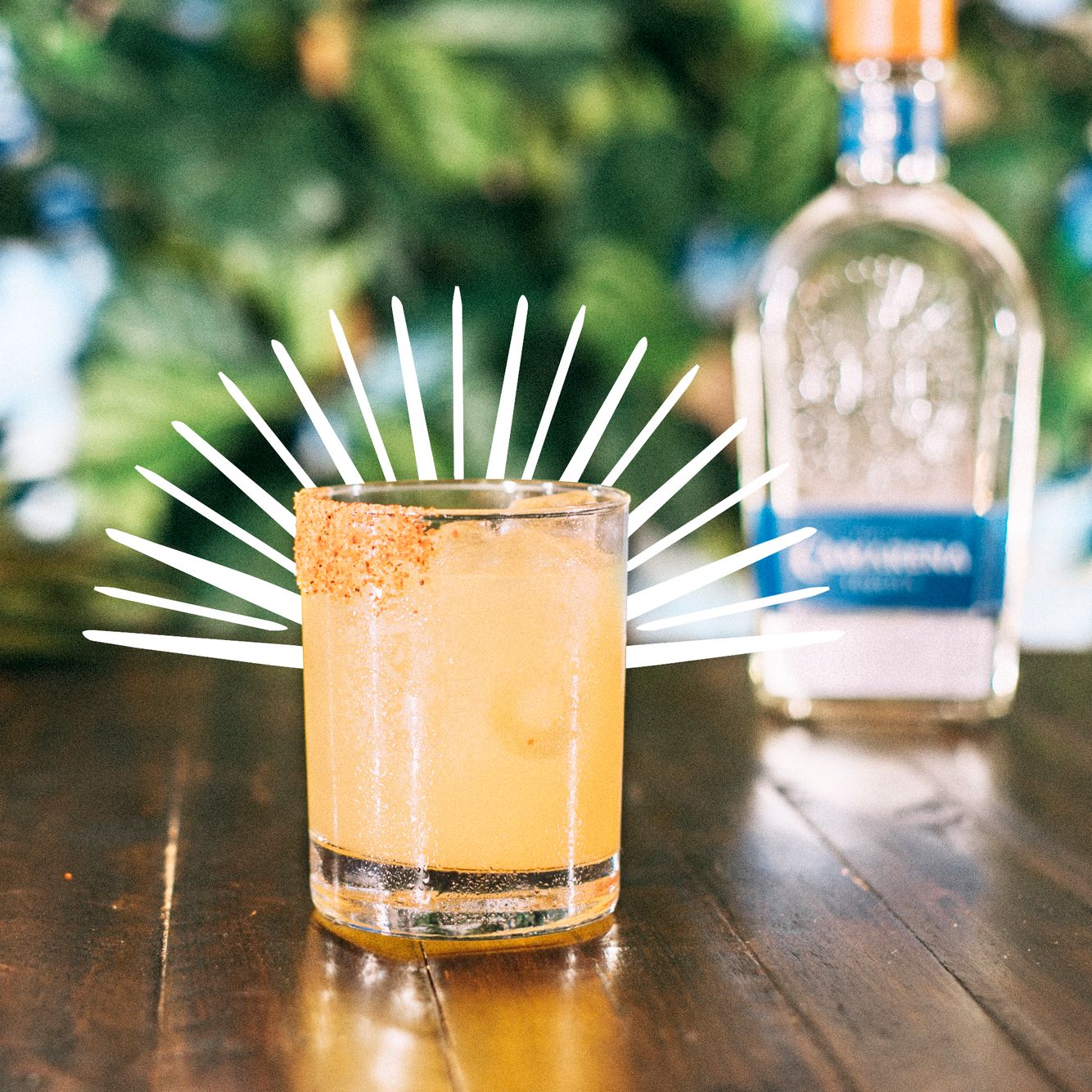 Camarena Tequila
See in-store for details.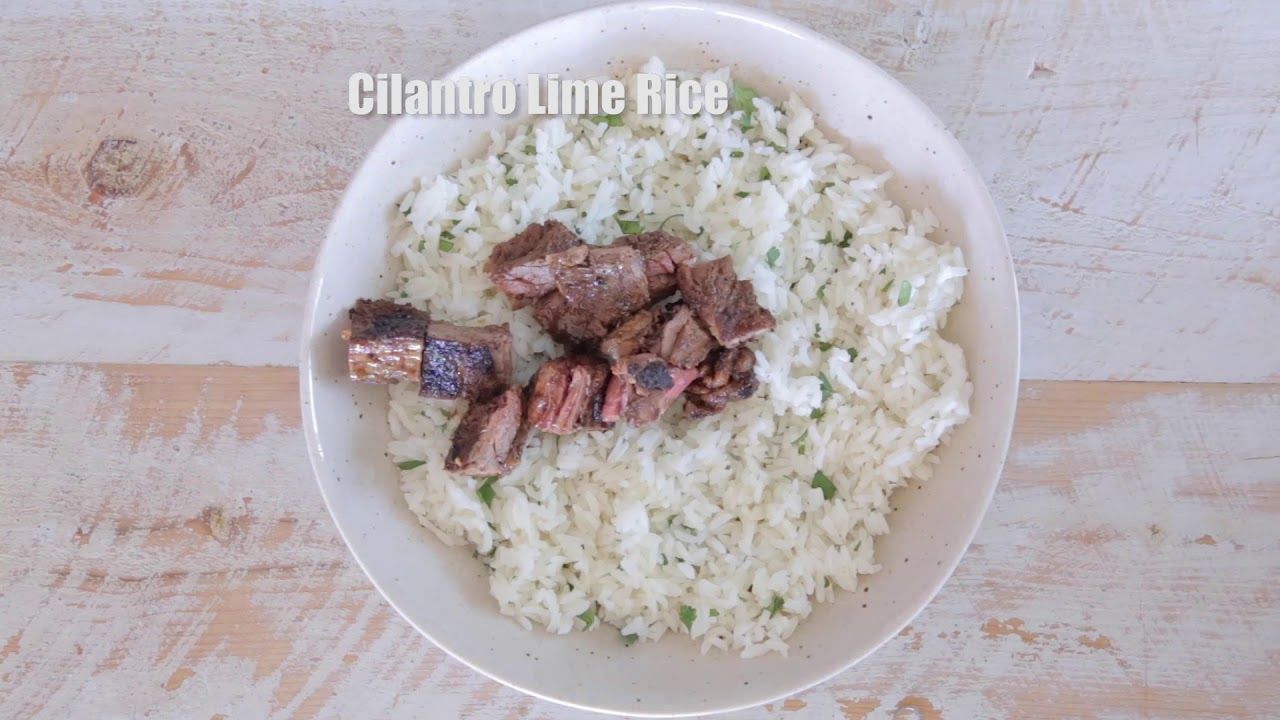 California Beef council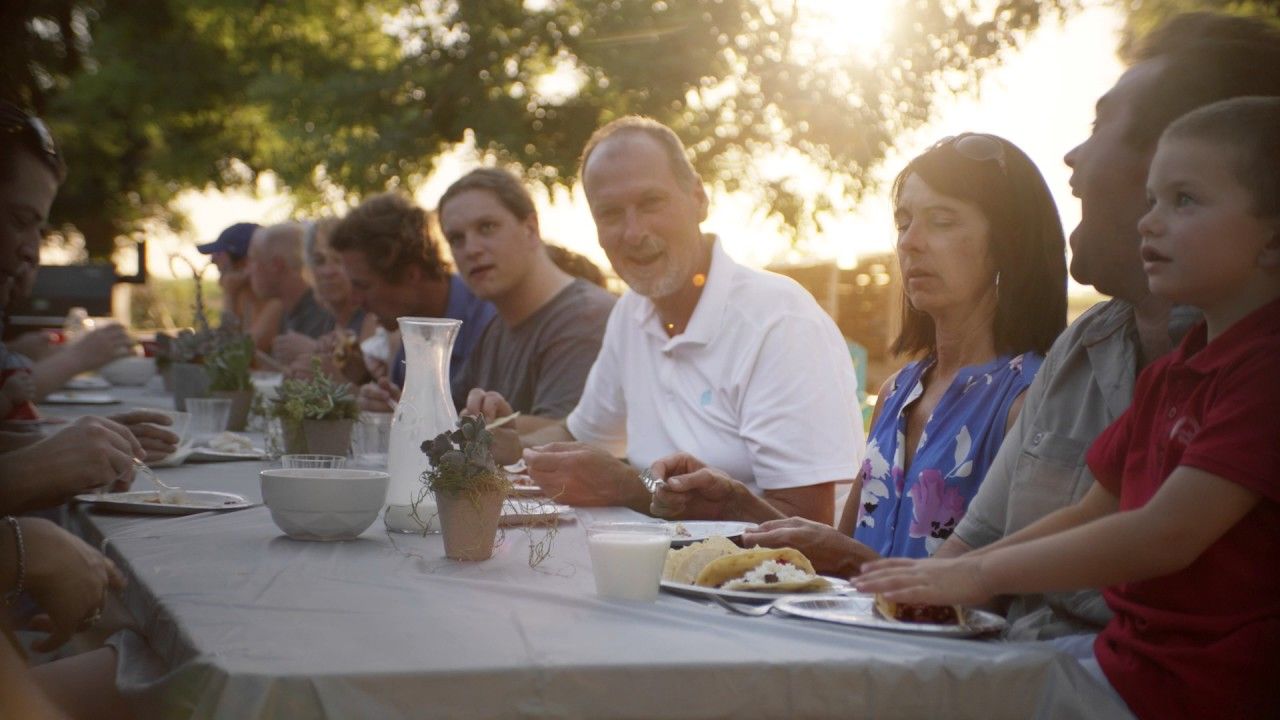 REAL CALIFORNIA MILK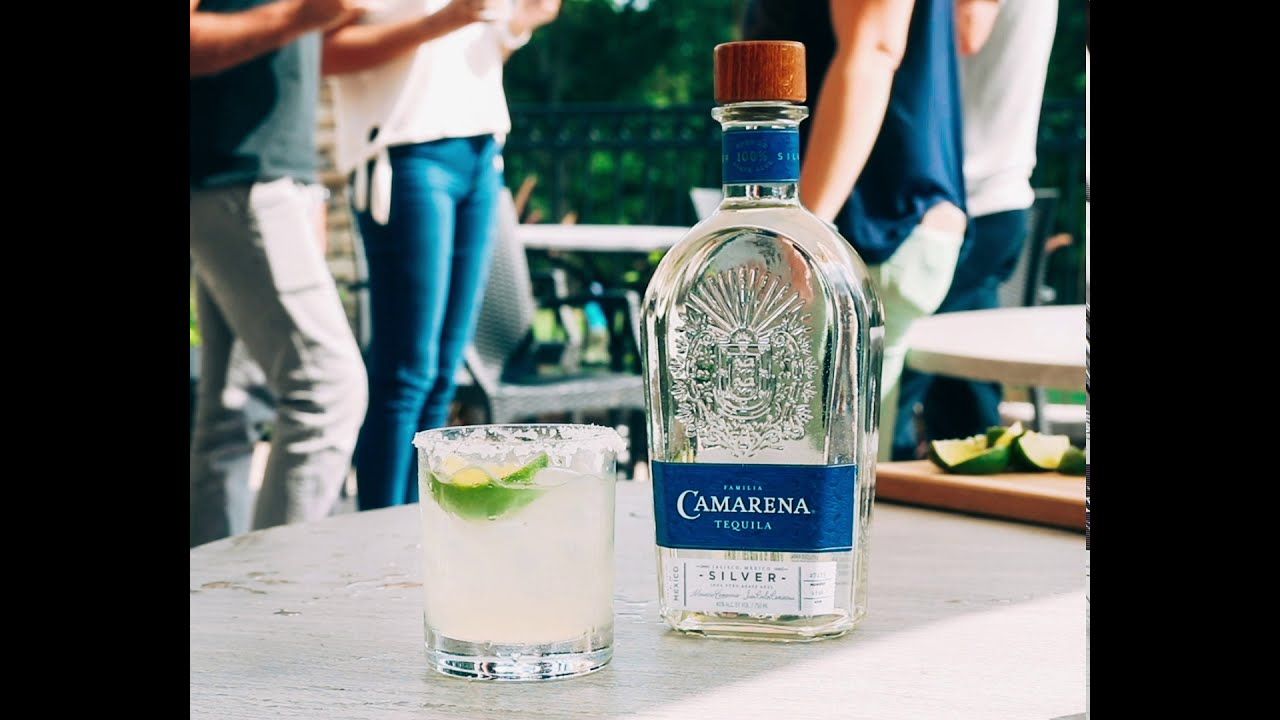 CAMARENA TEQUILA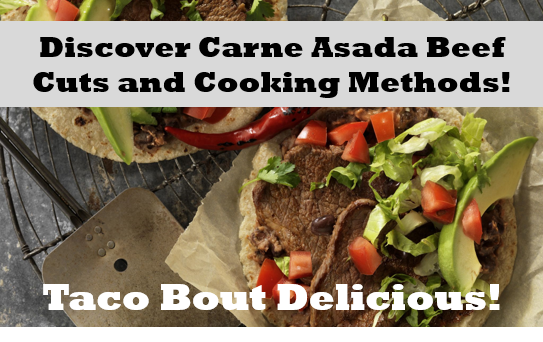 Discover more about Carne Asada beef cuts, cooking methods, and beef recipes for Cinco de Mayo.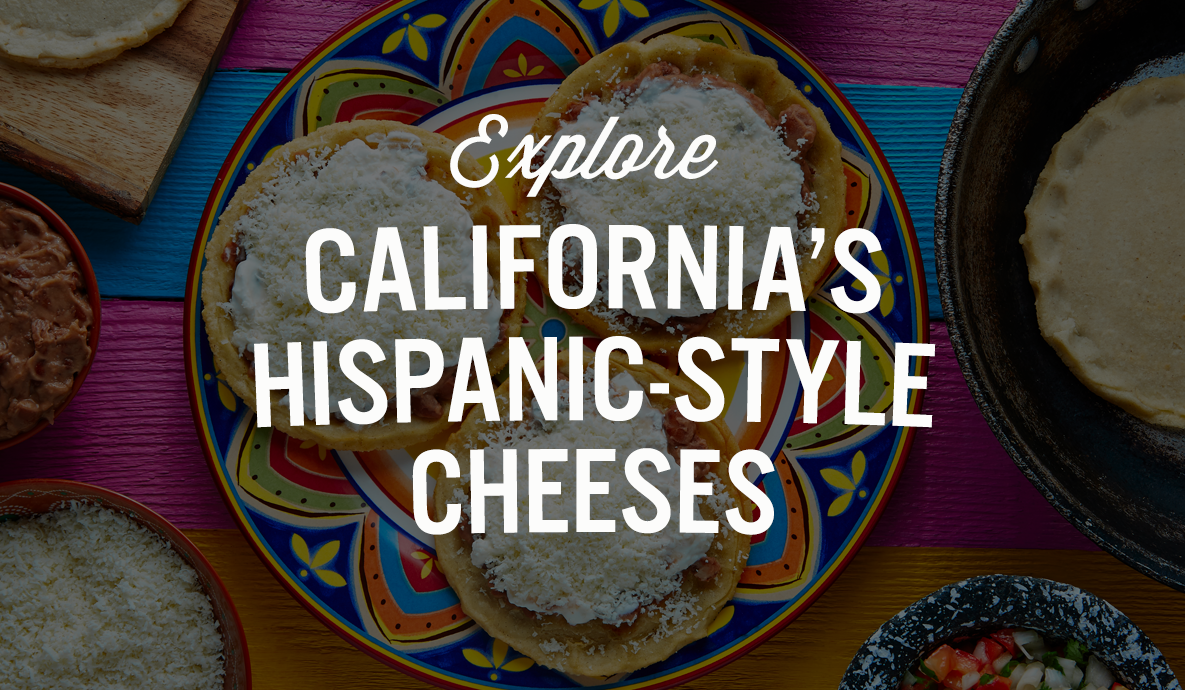 Learn more about Hispanic-style cheese and explore delicious flavors, textures and recipes.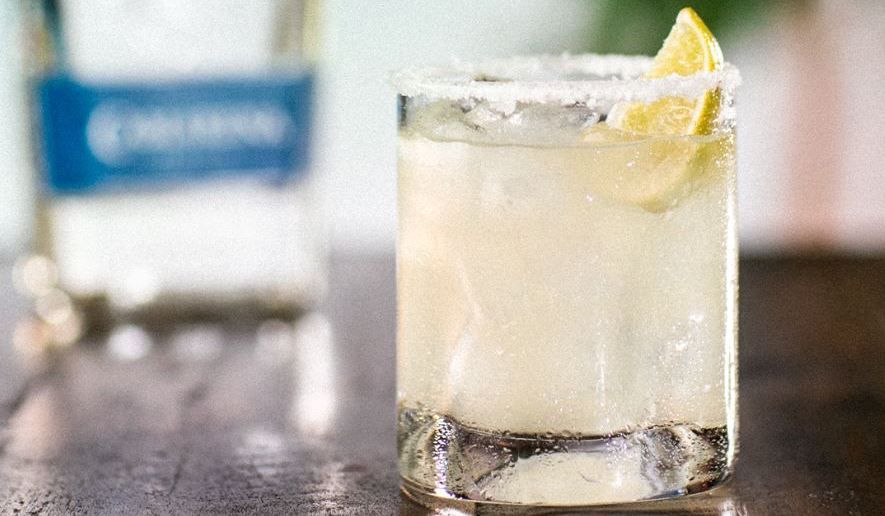 Learn more about Camarena recipes